All dishes are made fresh daily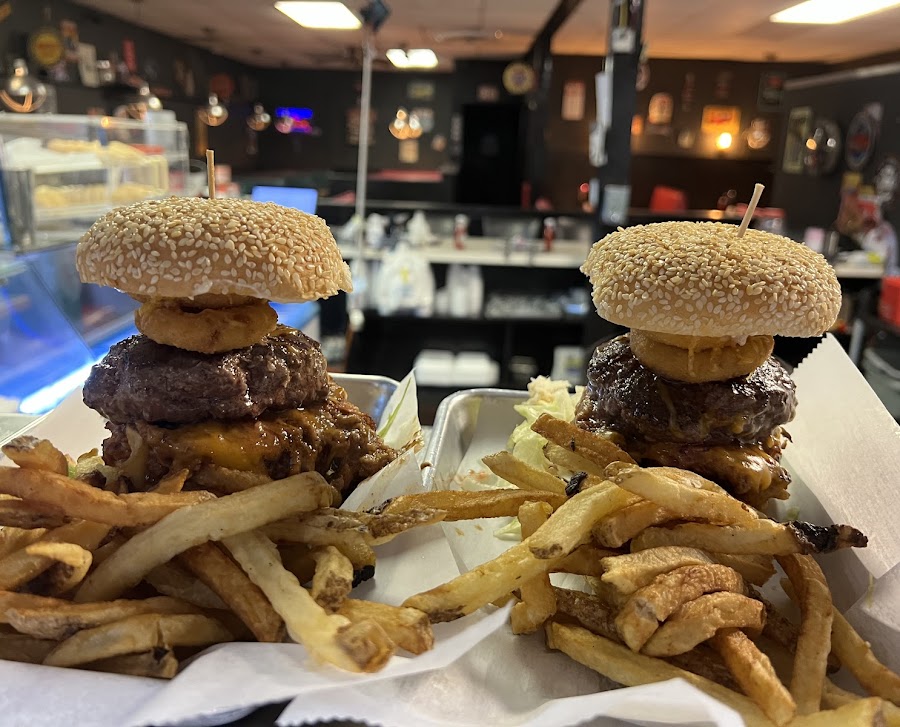 Locally sourced ingredients
ABOUT US —
A few words
---
Dad's Garage is a family owned and operated restaurant located in Mechanicsburg, PA. Cooking classics from fresh burgers to hot dogs, and making plenty of favorites from breakfast to dinner. Serving the irresistible Hershey's Ice Cream making for a sweet delicious treat a must!
---
Quality & Quantity
And Good Times
---
4.9
---
Star rating on Google!
12
---
Years Serving The Mechanicsburg Area
Great place to eat with family and friends they have awesome burgers and my preferred the chili's cheese dogs.
Food was great and the staff was super nice!
Great Place, Great Staff , Great Food.
Our first time here. Food was delicious. Burgers are fresh and melt in your mouth. My husband had a cheesesteak and loved it. A must!!! We will definitely be back.
Dad's Garage makes an excellent Memphis Burger. The burger is topped with barbecue, onion ring, lettuce, tomato and sauce. Delish
Food is always excellent. We are regulars here
Food was good. I will eat there again when I work in that town.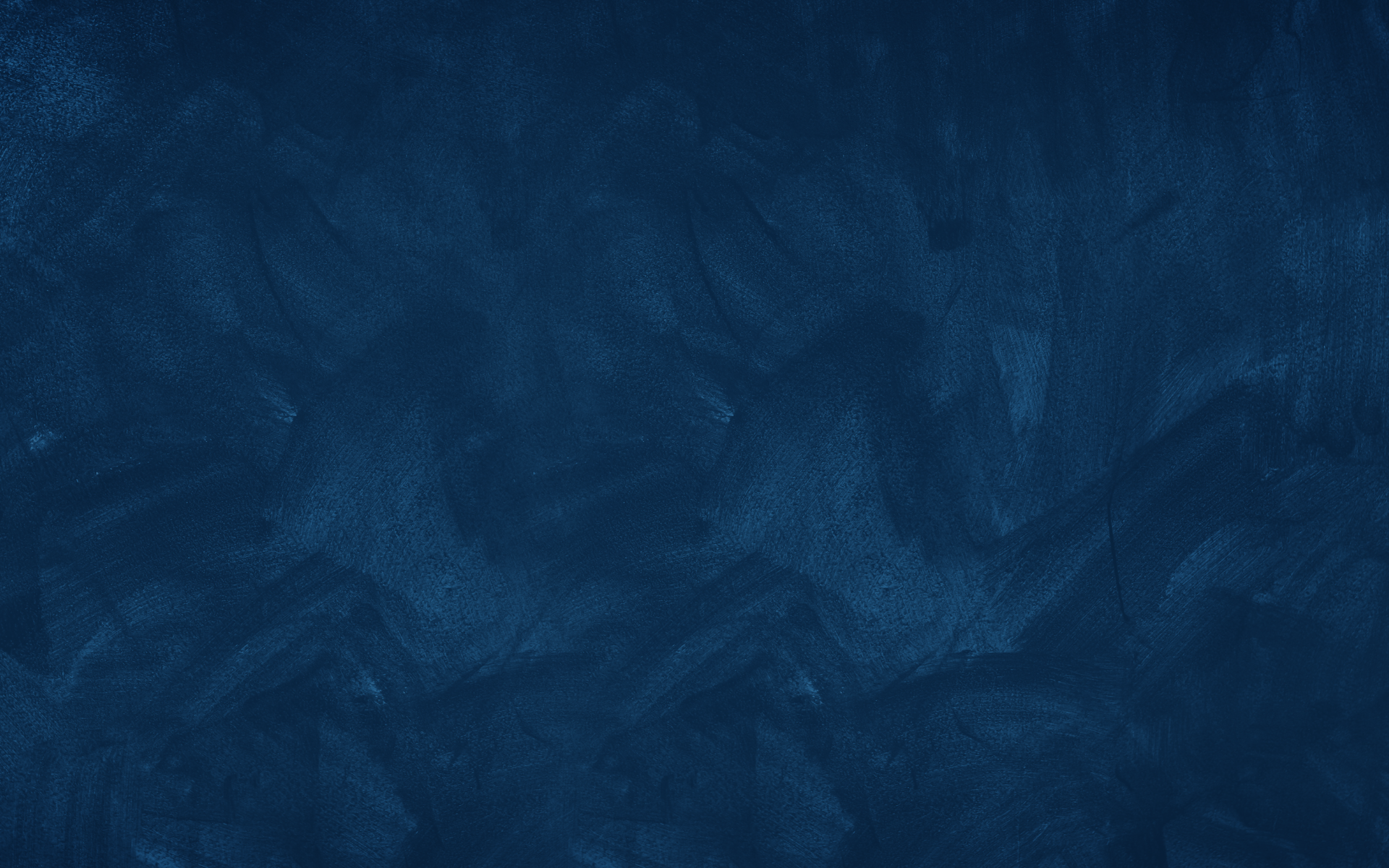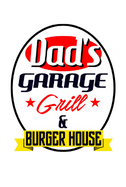 Call to place an order or visit us today!
---
245 E Main St,
Mechanicsburg, PA
17055
Monday - Friday 7 am - 9 pm
Sunday 7 am - 8 pm
---
---
(717) 562-2996
stmarythequeen@gmail.com